When was the last time you received the personal attention you deserve and talked with someone about your health?

No one diet works for everyone


I will guide you to find the food and lifestyle choices that best support you. I will also help you to make gradual, lifelong changes that enable you to reach your current and future health goals.

Could one conversation change your life?


Schedule an initial consultation with me today!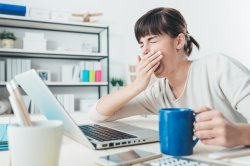 There's nothing better than crawling into bed after a long day. It's incredible how rejuvenating a good night's sleep can be, but for many of us, a restful night isn't always a guarantee.
---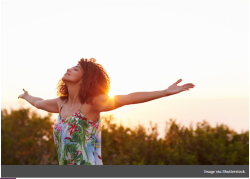 In any job or new venture, self-confidence is an integral part of your success. Your confidence impacts how others perceive you and how you feel about yourself.